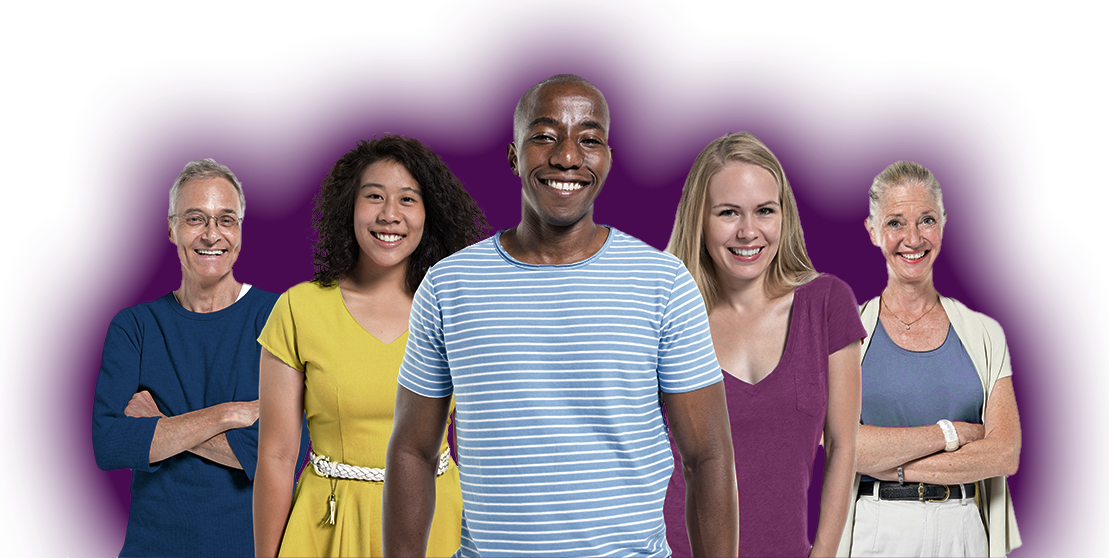 The Patient Voice Matters
Across the product lifecycle (from pre-clinical through early launch and late market), listening to and understanding the voice of the patient is critical to your organization's success.
Since 2015, Voice Research company inVibe Labs and the world's premier patient panel provider Rare Patient Voice have partnered to bring the voice of the patient to hundreds of life science companies and their agencies.
We help companies listen to the voice of the patient
inVibe's research process uncovers data that is very rich, examining responses via their linguistic analyses beyond the rational responses. The findings are utilized within my organization by marketing, sales training, business development, new product planning, medical affairs, market access, HEOR and our agency partners."
— Tiffani Shovlin,
Senior Director Market Research,
Taiho Oncology
Working with inVibe has given us valuable information that we wouldn't have been able to capture otherwise. With inVibe's technology, we were able to capture how both patients and physicians talk — and their linguistic and acoustic analysis has been extremely useful in guiding our communication strategy."
— Judi Profant,
Director Medical Affairs,
Jazz Pharmaceuticals
We've been working with inVibe since 2014, and their voice-response platform has given us some VERY, VERY interesting insights. There's so much we can learn from this voice-response technology. We're so grateful to be working with them as they are an amazing strategic partner."
— Stacia Garner,
Director US Patient Marketing,
Edwards Lifesciences
Join the world-class organizations that have made the commitment to listening to the patient voice